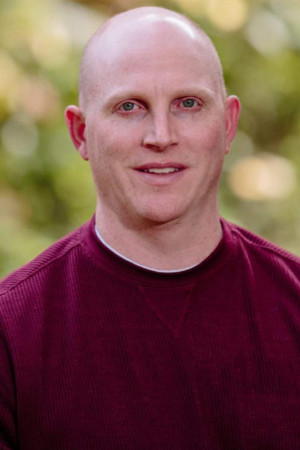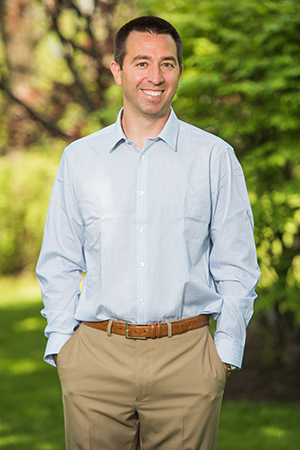 Dr. Ryan D. Blanc
Dr. Blanc was born and raised in West Virginia. He completed his undergraduate studies at West Virginia University in 2000, receiving a Bachelor of Science degree in Biology. Dr. Blanc decided to follow in his father's footsteps and become a dentist. In 2004 Dr. Blanc graduated from West Virginia University with a Doctor of Dental Science degree. While attending dental school in Morgantown, Dr. Blanc met his wife, Nicole, in the dental clinic as she was studying to become a Dental Hygienist.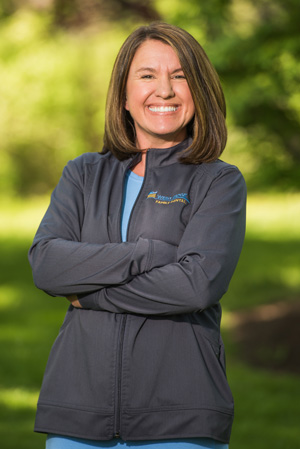 Angela
Angela has been a Certified Dental Assistant for 24 years.  She started working with Dr. Blanc in May 2014.  Angela enjoys spending time with her family and camping.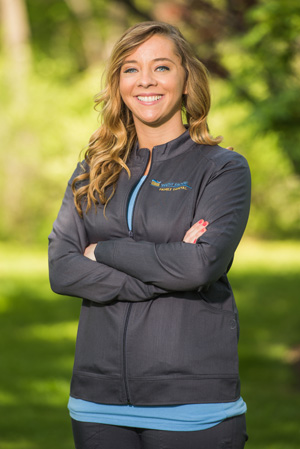 Jessica
Jessica has been in the dental field for 10 years.  She graduated from Tri-State Business Institute's Dental Hygiene program and has been practicing Dental Hygiene for 5 years.  She is also a member of the American Dental Hygiene Association.  Jessica joined our office in October 2015 as a Part-Time Dental Hygienist and is very excited and eager to meet our wonderful patients! She enjoys all areas of Dentistry and loves making her patients feel comfortable with visiting the dentist.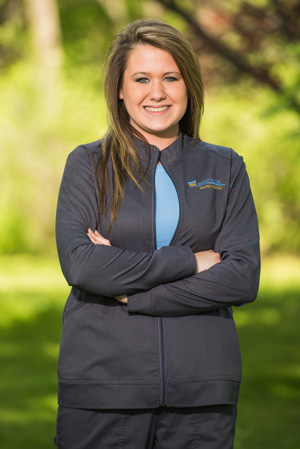 Megan
Megan attended Fortis Institute in 2013 and became a certified Dental Assistant.  She completed her externship at West Ridge Family Dental in May 2014 and became a part of the team working Full-time upon graduation.  Megan works both chair side and in the front office.  She is experienced in all aspects of the front office, including insurance and scheduling.  When Megan is not working she is enjoying her time with her family.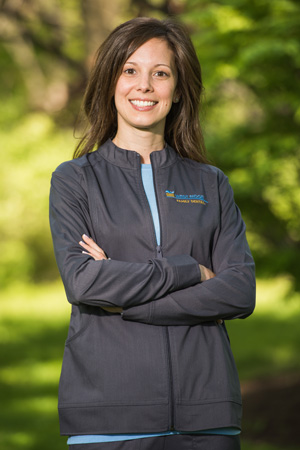 Nicole
Nicole earned her Bachelor of Science degree in Dental Hygiene from West Virginia University in 2004.  She fills in as a Dental Hygienist as needed in the office, but spends her career as a stay at home - working mother to her and Dr. Blanc's 3 children, handling the office billing, insurance and patient accounts.